My dear friend Marsha Friedman is back with News & Experts PR Firm with an exceptional article and inside view of just how a PR Media Pitch Happens! I really think this one will help to all who have wondered if they should use and hire a PR Firm and Why…    ~Catherine Lyon, Author/Writer
.
If you've ever wondered how a successful publicity effort goes from idea to media pitch to publication, let me give you a little glimpse of the process behind the scenes.
Just recently one of our print campaign managers here at News & Experts . Ashley Pontius announced that she had something big to reveal about one of our long-term clients.  It turns out that, thanks to Ashley's work, this client was included in a lengthy Wall Street Journal article!
I asked for a little more detail on how this exciting coverage came about and I'm sharing the story with you because I think it's enlightening for anyone trying to gain the media's attention.
To begin with, this is a client we have worked with for about five years, and during that time we helped land them in Yahoo News, Reuters, CNN Money and the Washington Times, among other media outlets.
They continue to come back to us, knowing that we can help them get their message out to the larger world. They also understand that publicity isn't a one-off. You have to keep at it if you want to remain relevant.
This client recently signed on for yet another campaign and Ashley reviewed their material. She noticed that one of the topics they were willing to talk about involved Generation Z, which is the generation born from the mid-1990s to the early 2000s. Ashley googled Gen Z and found that there seemed to be some interest in how Gen Z fits into the workforce, a topic that would tie into both the client's message and one of its target audiences.
So she crafted a short pitch for print journalists, promoting our client as a source who could speak on a particular angle related to this topic. Nothing happened at first, but a couple of weeks later an email appeared in Ashley's inbox. A Wall Street Journal reporter wrote that the idea fit perfectly into something the reporter planned to develop into a larger, in-depth piece.
Could Ashley set up an interview for her? She sure could!
.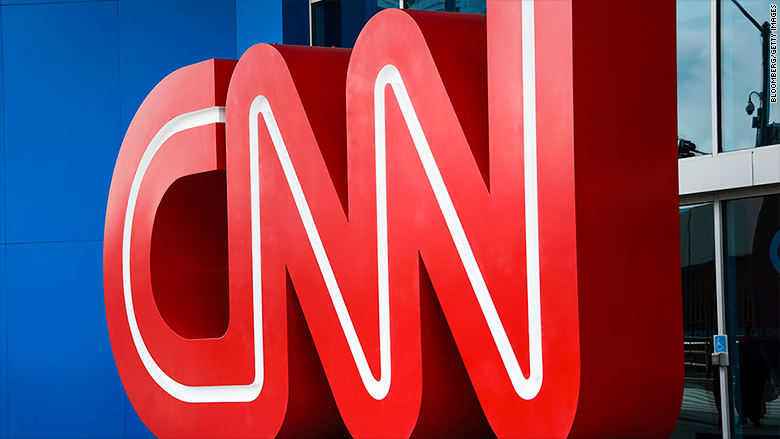 .
If you break down what happened in this situation, you'll find that it holds lessons for you:
Hone your message. When you reach out to the media, it's always best if you can give them guidance on just how your expertise could fit into a particular angle for an article. Remember, in this case, the angle involved how Gen Z fits into the workforce. If you're a financial professional, you might offer four money-saving tips for easing retirement anxieties. If you're a chef, you could suggest unusual dishes for the upcoming holidays. While suggesting a specific angle, it doesn't hurt also to mention that you can speak on other issues related to the topic as well.
Keep up with what's trending. Don't hesitate to make use of the internet to learn what the media has written about in the past related to your topic. You'll also want to keep track of the daily headlines to see if anything is being reported right now that would match your message. Are you an orthopedic surgeon who could comment on a new study about the most common sports injuries? Are you a small business owner with tips about staying afloat when the economy takes a turn for the worse?
Reach out to the media. Even if you've had contact with reporters or talk show hosts before, you shouldn't sit around waiting for them to reach out to you. You don't want to become a pest, but you do want to remind them – or let them know for the first time – that you're available for an interview whenever something in your area of expertise pops up.
Respond promptly. Journalists are often on tight deadlines, so if you can't provide them what they need quickly, they'll find someone else who can.
Finally, what happened with our client is a marvelous example of why it's important to stay on the publicity playing field and to constantly find ways to match your message with the latest trends in the news.
If you don't keep current with fresh ideas that you can turn into pitches – and that the media can turn into coverage – then you'll miss out on all kinds of publicity opportunities. And that would be a shame.
Get the idea?
~Marsha Friedman
About News and Experts
---
As an award-winning, top national public relations agency, News and Experts has been delivering highly specialized publicity campaigns for over two decades. Our specialty is creating angles we know the media will want to cover and will obtain quality media exposure for our clients.
Through the years, we have worked with clients spanning a wide array of industries from authors, publishing, health, food, music, software and finance, to politics. News and Experts customize its clients' PR campaigns to focus on specific objectives and we only work with quality media to ensure the results meet our clients' needs and expectations.
News and Experts was a pioneer in the field of public relations, offering pay-for-performance PR long before being joined by other agencies. Today, News and Experts represent all its clients on a performance and project basis.