Most all who Visit Cat now there is a whole nother side to THIS Blogging CAT! Lol. Sharing my Recovery Side … Catherine xoxo
Bet Free Recovery Now...Sharing Hope, Help & Recovery From Gambling Addiction, News & Resources.
………
I NEED to THANK Each and Every One of my Recovery Friends, Supporters, and ALL NEW Visitors for helping make my BLOG a SUCCESS as it MEANINGFUL!
I also HOPE Helpful n able to Inform, Educate, & SHARE a Message of HOPE from Gambling Addiction and ALL ADDICTIONS!
We Deserve and ARE Worthy of Second Chances, WHY? Because RECOVERY WORKS and RECOVERY Is POSSIBLE … ~Catherine Lyon, Advocate
……..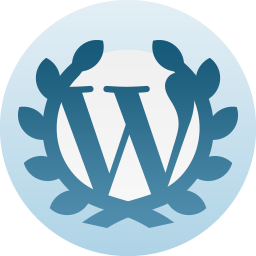 ……..
Happy Anniversary with WordPress.com!

You registered on WordPress.com 6 years ago.

Thanks for flying with us.

Keep up the good recovery blogging.
……..
………
"Best Day EVER Meeting This Former NFL Pro now Recovery Advocate. #NFLCares