…….
500 WP READER FOLLOWERS!

…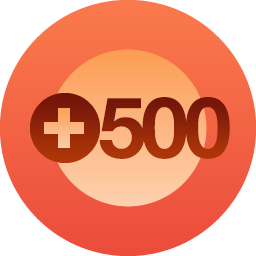 Now Your current tally is 502.   
I appreciate all my new reader followers who have connected with CAT here and hope you enjoy all the "Fine Authors, Writers, and Their Amazing Books" they have released on "Cat Lyon's Reading Den!"
ALL my authors I work for and promote know I will work hard for all Indie Authors to get all their New Books into the hands of readers who will enjoy them! We are a team of authors and family who help one another as Cat markets and promotes their books, websites and help build their social media and reader following.
Authors Helping Authors! If you want to be a part of Cat's Literary Family? Stop by and see what we offer at Lyon Media Services for Author Promos and the home to Cat Lyon's Reading Den!
…..