It's My Recovery Blog WordPress 7-year Anniversary! Yup! Recovery is my 1st Passion and as important as Helping Authors as my 2nd Passion… *Cat Lyon*
Bet Free Recovery Now. . . Sharing Hope One Day At A Time From Problem Gambling. Recovery Works!
…..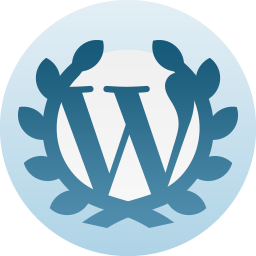 Happy Anniversary with WordPress.com!

You registered on WordPress.com 7 years ago.
Thanks for flying with us.
Keep up the good recovery blogging.

…..
What can I say, I love Blogging About RECOVERY From ADDICTION, Share Awareness, Hope, Shatter STIGMA, and not let others suffer IN SILENCE…

It is the purpose and passion of my life and was God-Given.  ✝💞

…..

…..
And that is just the tip of the iceberg! Most of you know who are apart of my recovery community know my purpose is to help those who feel they are within addictions the least, the lost, and the hopeless. Well, not on my watch! Seven years is a long time to be blogging and also sharing one's recovery journey.  I do so because if I can gain regain and turn my life around from this cunning disease and addiction to addicted GAMBLING? Then I know anyone…
View original post 391 more words