FIRST? What author would say "NO" to a free book review from an influencer of books like Readers Favorite? It's why when quoting or planning a custom marketing plan for a new potential client? I add Readers Favorite as part of their plan for both a free book review (they do offer paid express review options) and always suggest their book award program. The are book and literary influencers for 10+yrs.

They wouldn't have the reputation they do without being successful. Besides, those amazing award-winner or a awarded 5-Star seals you recieve makes your book stand out. It's a known fact that avid readers will buy a book that has won awards or reviewed by an industry leader like Readers Favorite.

If you believe in yourself and in the craft of being an author and writer? Then make sure you invest in that craft and enter award programs to have an overall solid marketing plan. Here is a little more about Readers Favorite and why many authors like actor, Jim Carrey and many others as RF is now celebrating over 10 years of serving authors, from new indie authors to bestsellers and iconic publishers...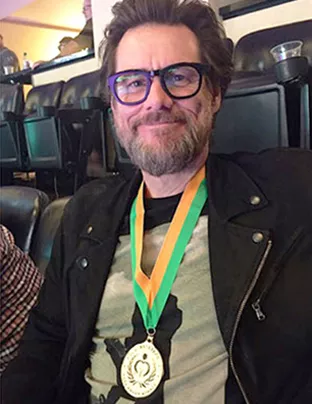 ABOUT READERS FAVORITE

Authors Helping Authors
Readers' Favorite is the fastest growing book review and award contest site on the Internet. We have earned the respect of renowned publishers such as Penguin Random House, Simon & Schuster, and Harper Collins, and have received the "Best Websites for Authors" and "Honoring Excellence" awards from the Association of Independent Authors.
We are also very proud to be fully accredited by the BBB (A+ rating), which is a rarity among Book Review and Book Award Contest companies. They also give back through "St. Judes Childrens Hospitals and Dare To Care Food Banks"...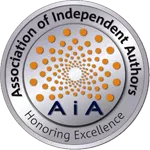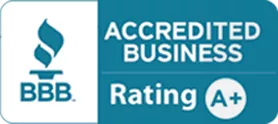 Readers' Favorite is owned and operated by authors for authors. Our staff and nearly all our 1,000+ reviewers are authors who have come together to provide fellow authors with a valuable set of resources to help them succeed.
Authors need feedback and exposure, and we provide this through free quality reviews and a free feature rich review page, the opportunity to obtain recognition through our respected annual book award contest, and free Monthly Book Giveaway, Book Exchange, and Book Donation programs.
Authors also need information and support. Thus we have created an Author Forum in our Author Area where authors can communicate with each other, ask questions, and share ideas on writing, marketing and more. We also provide hundreds of free articles that we have created to answer questions and guide authors through today's often difficult and changing literary landscape.
In addition, we provide professional, low cost proofreading, editing and critique services starting at just $1 per page. We add fast and friendly customer support by email, phone and text message to make sure authors get the help they need.

We truly are looking out for our fellow authors. In fact, we were the first book review company to not post negative reviews and provide authors with constructive criticism instead, which has now become an industry standard. We were also the first to offer Review Exchange and Book Donation programs to help authors receive more reviews and recognition.

If you are an author looking for a great book influencer and reviews done by many professionals in the literary world? Don't hesitate to explore and read all about the amazing work https://readersfavorite.com/about-readers-favorite.htm?user_id=20119 does to help all authors! Just CAT sharing some of my inside marketing and promoting tips with you! And READERS can also find some amazing books and become a Reviewer and read new free books!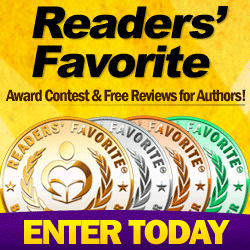 Free book reviews for your authors
We review published and unpublished (ARC and manuscripts) books in any of our 150+ genres. Reviews will be posted on our site, Barnes & Noble, Google Books, Facebook, Twitter, Instagram and Pinterest. You can also post our review in Amazon's Editorial Reviews section.

Reviews will be indexed by search engines like Google, who recognizes our reviews and formats them with their starred rating just like reviews from Amazon. In addition, our reviewers often post reviews to their blog, and social sites. We do not post negative reviews. (If a book receives a poor rating, we provide private constructive criticism instead.)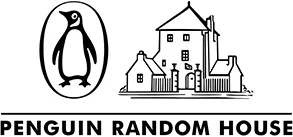 We have enjoyed working with Readers' Favorite these past years. They provide timely and honest reviews and go the extra mile by posting reviews on social media sites like Facebook and trade sites like Barnes & Noble and Google Books.Laura T., Publicist for Random House Publishing. We work with many in publsihing, agents, editors, and many more!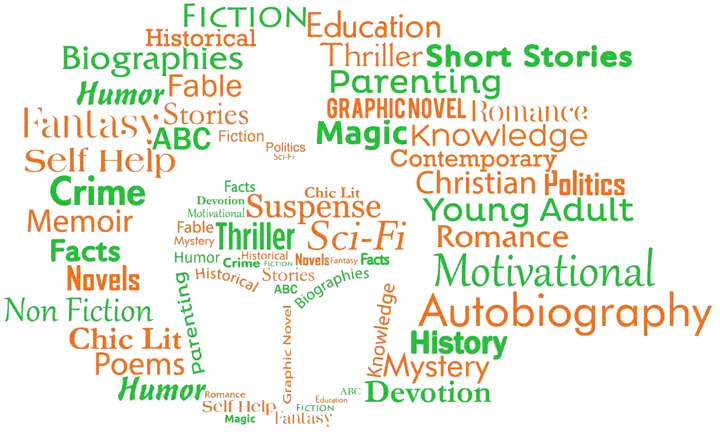 FOR READERS – Books by indie, celebrity and iconic authors
We have a detailed review page for tens of thousands of books in 150+ genres. And because we only list premium books (4 and 5 stars), reviews and reader comments are primarily positive, which creates an enjoyable community for book enthusiasts.
Discover a new indie author and let them know what you thought about their book by adding your comments as tens of thousands of other readers have! You can even contact the author directly or visit their social media sites. So stop by RF today and meet your next READ!

########