The Key To Media Success Is Focusing On Their Needs, Not Yours.
Written by Miguel Casellas-Gil and Shared by Marsha Friedman



2020 has been a challenging year in so many ways for nearly everyone – and pitching the media in the middle of a pandemic is no exception.COVID-19 dominated so much of the news cycle that, seemingly for months, any pitch that didn't include a coronavirus angle ended up in some reporter, editor or producer's deleted file.

Fortunately, at News & Experts we found plenty of ways to tie our clients and their messages to the situation, though at times it required some exceptional brainstorming sessions! And eventually other topics began to work their way back into new reports, much to everyone's relief.But even through these unusual times, a couple of things did not change.

One is the value of media coverage for building your brand or promoting your business. Your ROI is the credibility you gain from the implicit endorsement when the media turns to you as an expert who can provide valuable insight to their audience.

The other thing that didn't change is that, to be successful, you need to understand the media, their needs and what they want from you.Just recently, journalists were surveyed about how the pandemic had affected their work. They were also asked for their thoughts on how those seeking PR could do a better job of pitching to them and working with them.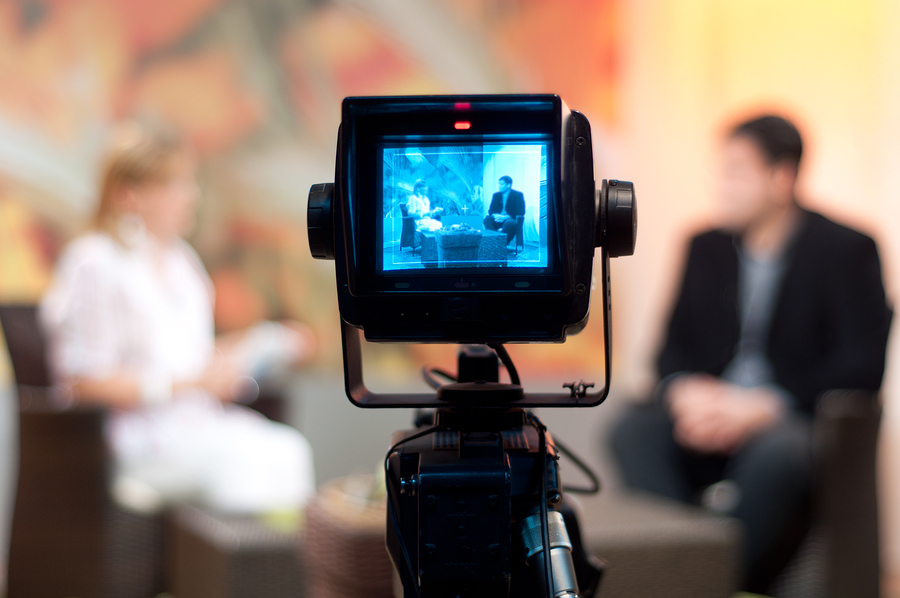 As a result of their responses, let me share a few ideas on what you should be doing that will ingratiate you with journalists and increase your chances of publicity success:

Pitch journalists via email. 
Most people in the media prefer to be pitched by email, rather than by phone or by a personal message on social media. With reduced staff and limited resources, they are often crunched for time and an email allows them to review a pitch at their leisure, without you interrupting their day. Make sure you have a succinct subject line that grabs their attention (but doesn't promise more than you can deliver)! Try to keep the body of the pitch short and to the point.


Be willing to do video interviews. 
In years past, most interviews with print reports were conducted in person or by phone. As we all know, times have changed, so it's possible print journalists will request an interview over Zoom or another similar service. Your willingness to honor their requests will help create a great relationship with them. Of course, TV interviews absolutely will happen this way, so the more comfortable you are being interviewed on camera, the better.


Keep up with local news. 
When you're pitching to your local media, make sure your pitch is relevant to their readers, viewers or listeners. That's why it's important to follow the news so that you understand what is more likely to resonate with those editors, producers or talk show hosts you are trying to reach.  One thing I always advocate when pitching the media (because it works!) is never pitch yourself, your company or your product. Instead, pitch the issue on which you're an expert, or pitch the problem that your company, product or service solves.


Be on the lookout for fresh angles. 
As I mentioned earlier, this entire year has been saturated with news about COVID-19, and that's expected to continue for a while. So, continue to look for ways to insert yourself into whatever conversation is going on in the news, especially if you can come up with angles that are different from what everyone else is doing and apply directly to your community.

At the same time, the media are certainly open to other topics beyond the pandemic, especially ones with a positive punch to them. You might have even noticed that some TV news reports always try to end their broadcast with something upbeat, leaving their viewers feeling good after what otherwise was a gloomy newscast!


And keep in mind, as you help the media and give them what they want and need, you will help yourself. Your list of media successes will grow and you will be on your way to becoming a go-to expert the media turns to again and again. Stop by our website today!
https://newsandexperts.com/

Helpfully yours,
If you want professional advice on getting the most out of your publicity efforts, give us a call at 727-443-7115.